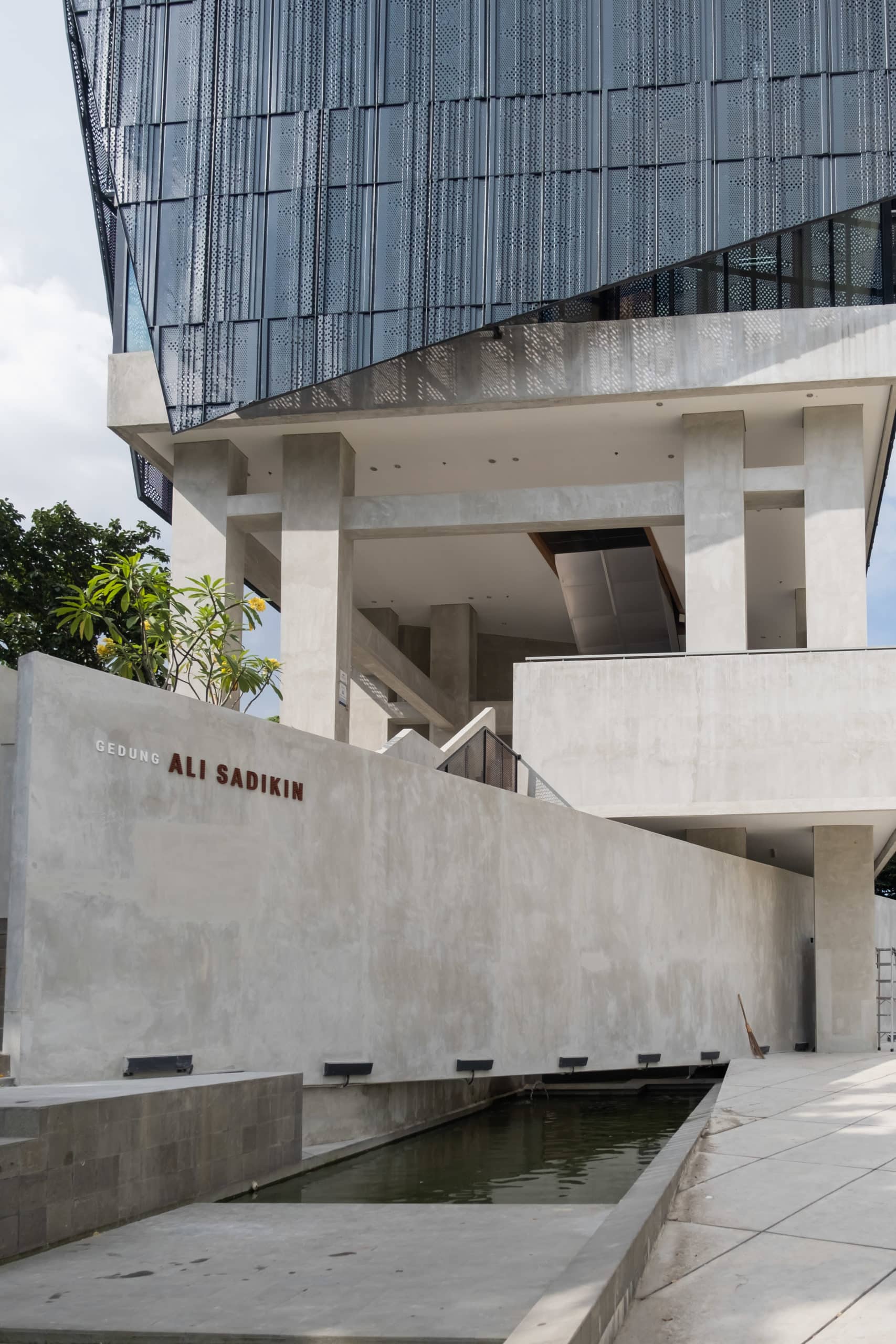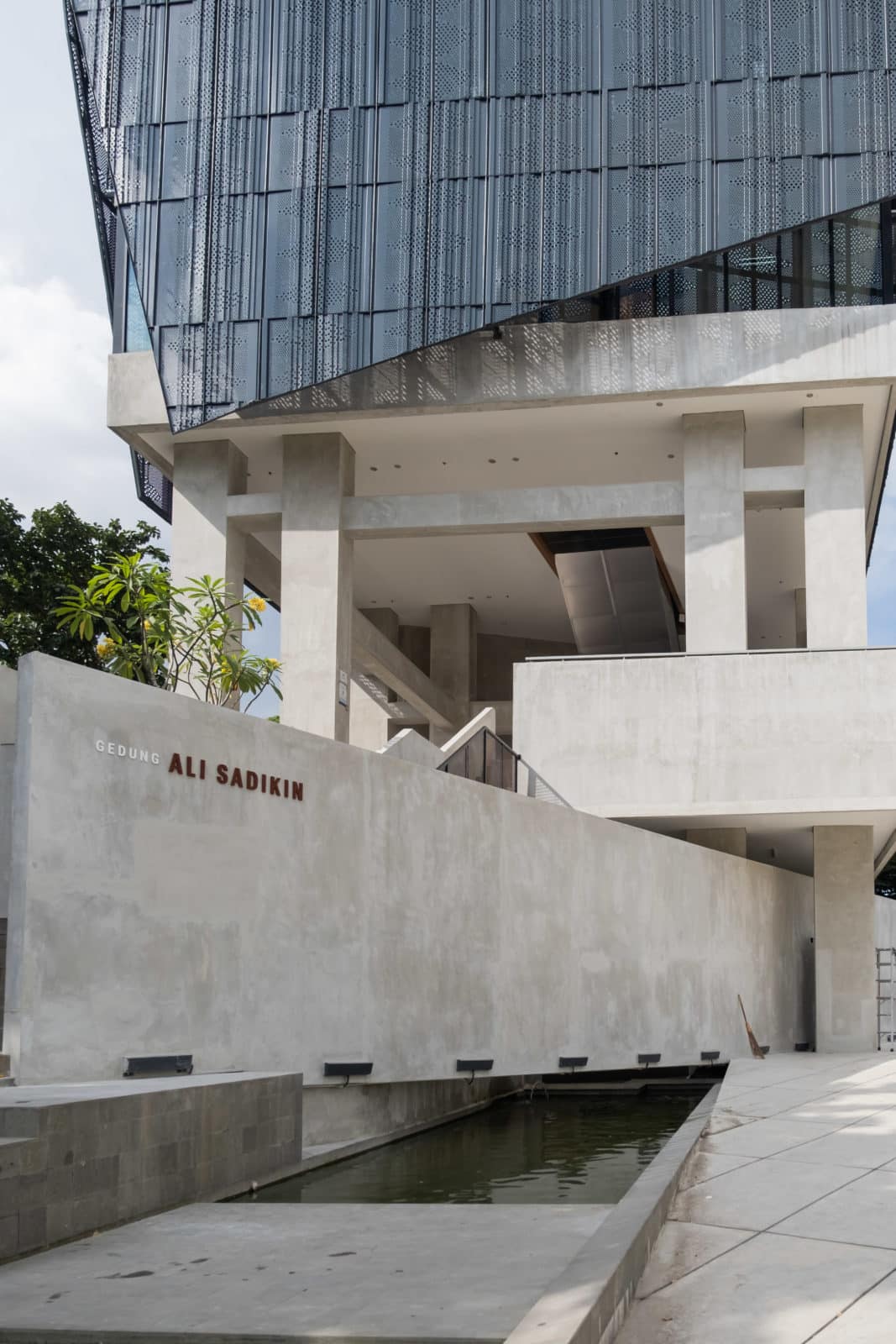 Ini dia tampilan TIM setelah menjalani revitalisasi selama tiga tahun lamanya. Banyak spot keren yang harus kamu lihat sendiri!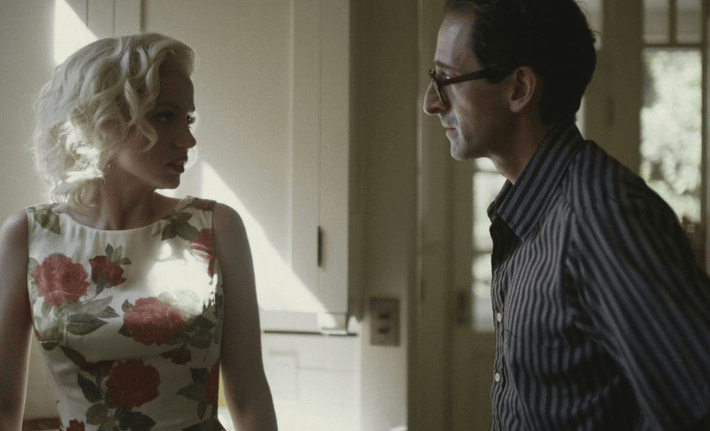 Venice Film Festival 2022 telah dihelat beberapa waktu lalu. Ternyata ada beberapa momen istimewa yang menarik perhatian. Apa sajakah itu?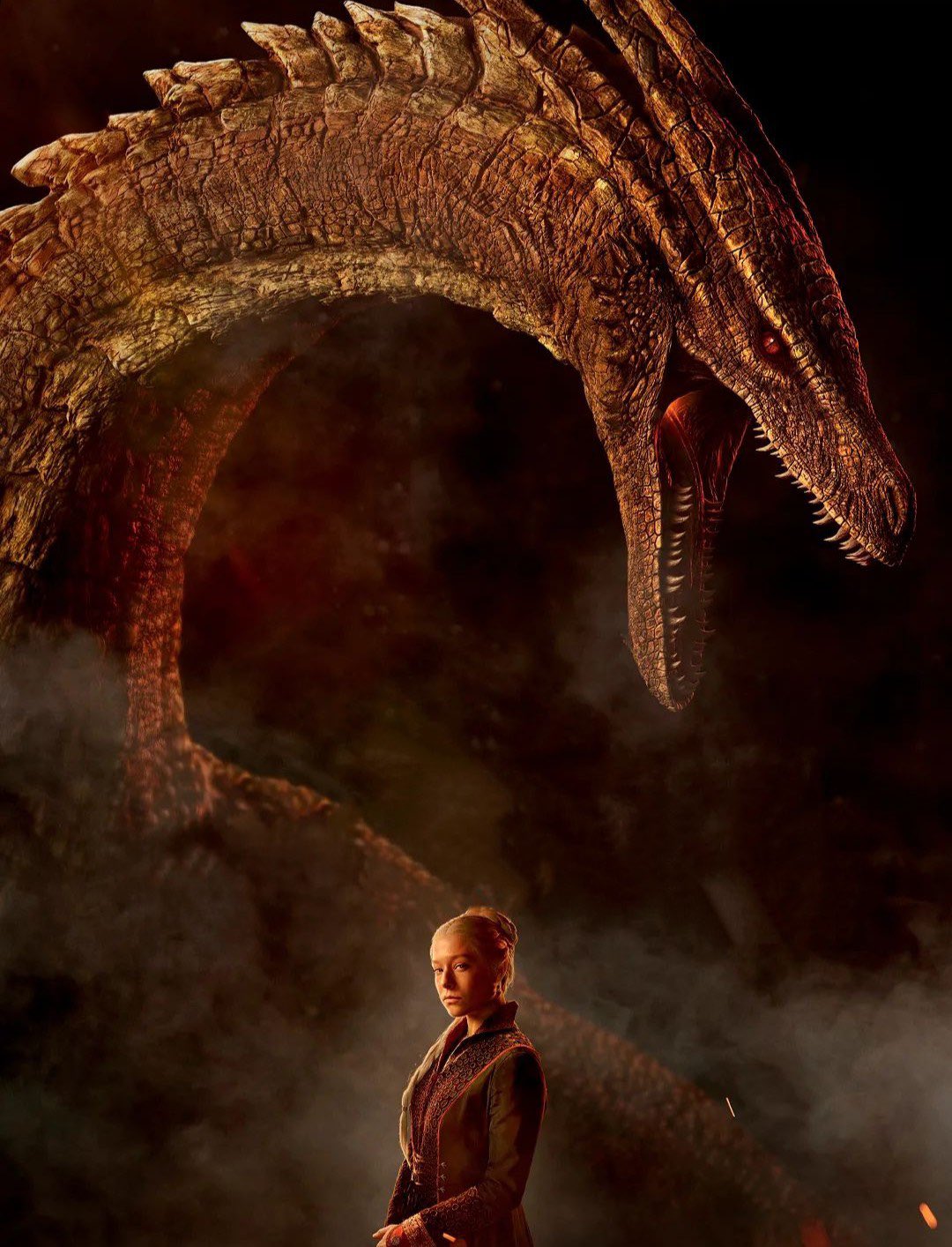 Beberapa poin utama dari serial House of the Dragon yang akan bikin kamu makin mengerti alur dan arah ceritanya.